Passion with a Purpose
We develop the finest leaders in healthcare today – to reimagine how we serve the most vulnerable population. Your success is our passion, supported with exceptional resources, leadership programs, mentoring, and competitive compensation.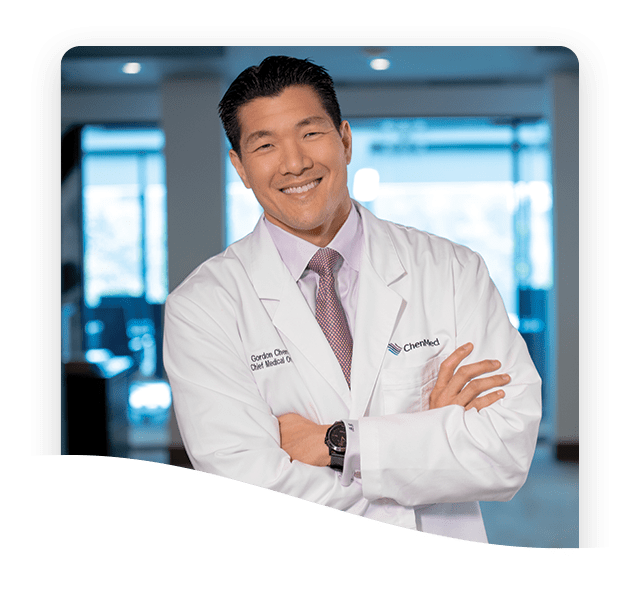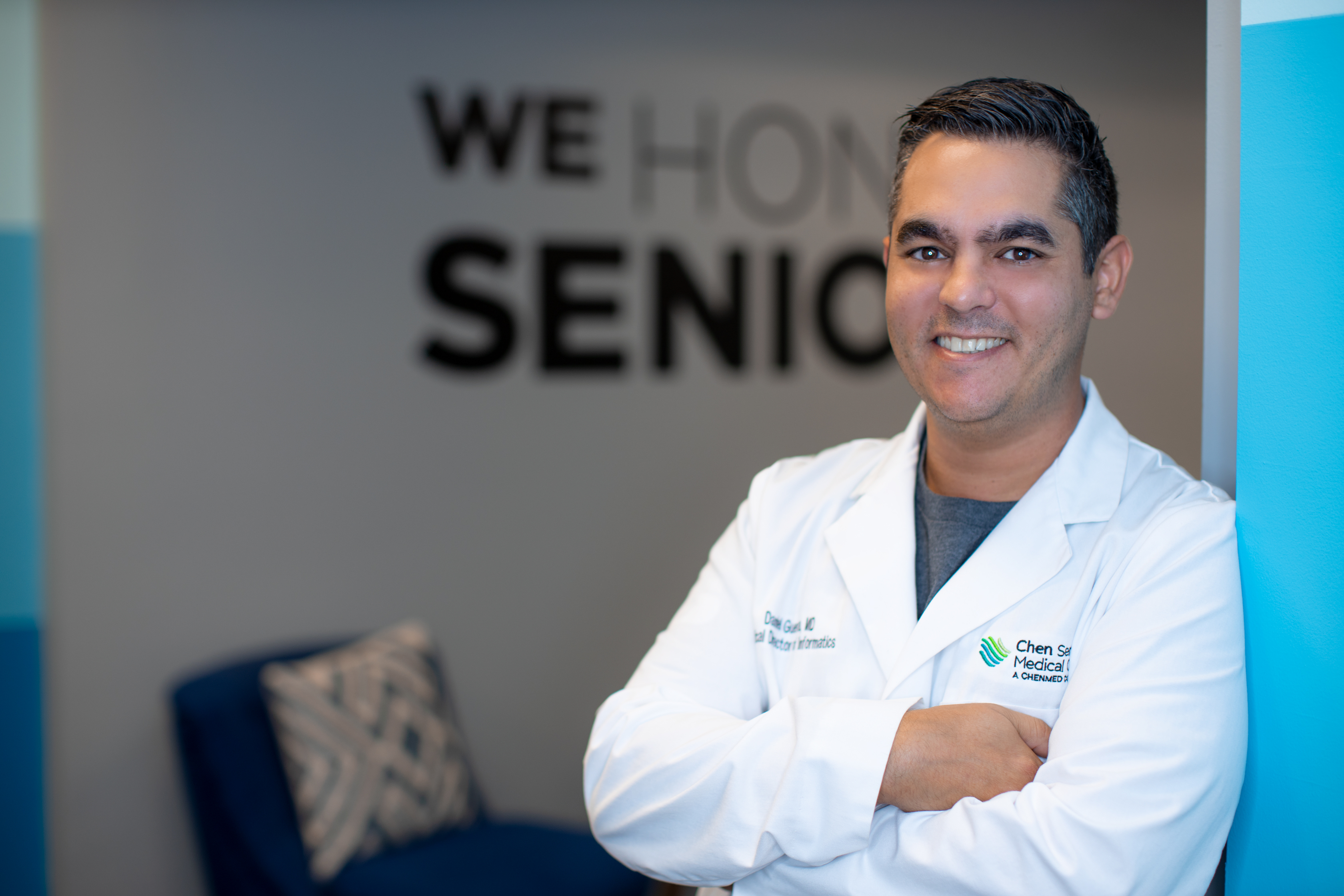 We treat you the same way we treat our patients: like family. Each morning, our teams discuss the day ahead to deliver the best care possible. We value the input of every employee for our shared mission to revolutionize healthcare and change seniors' lives through improved health.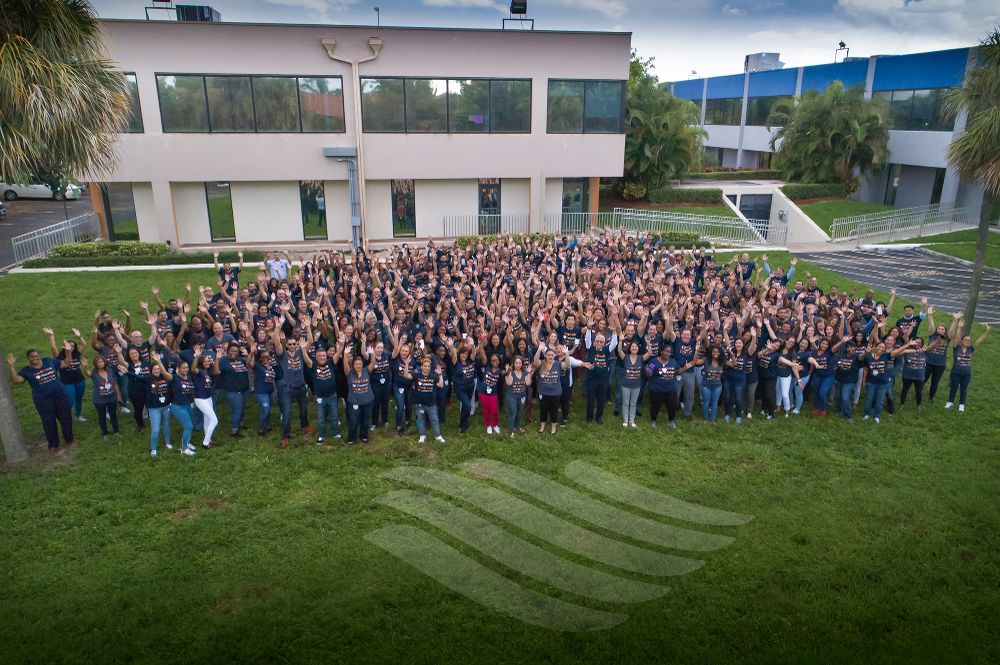 Our Culture is our Community
At ChenMed, we're as passionate about our people as we are about our work. From spirit weeks and cooking demos to brown bag lunches and comprehensive wellness options, we pride ourselves on providing a sense of community that helps our employees thrive. And when one of our employees are in need, our unique ChenMed Cares program is there to help.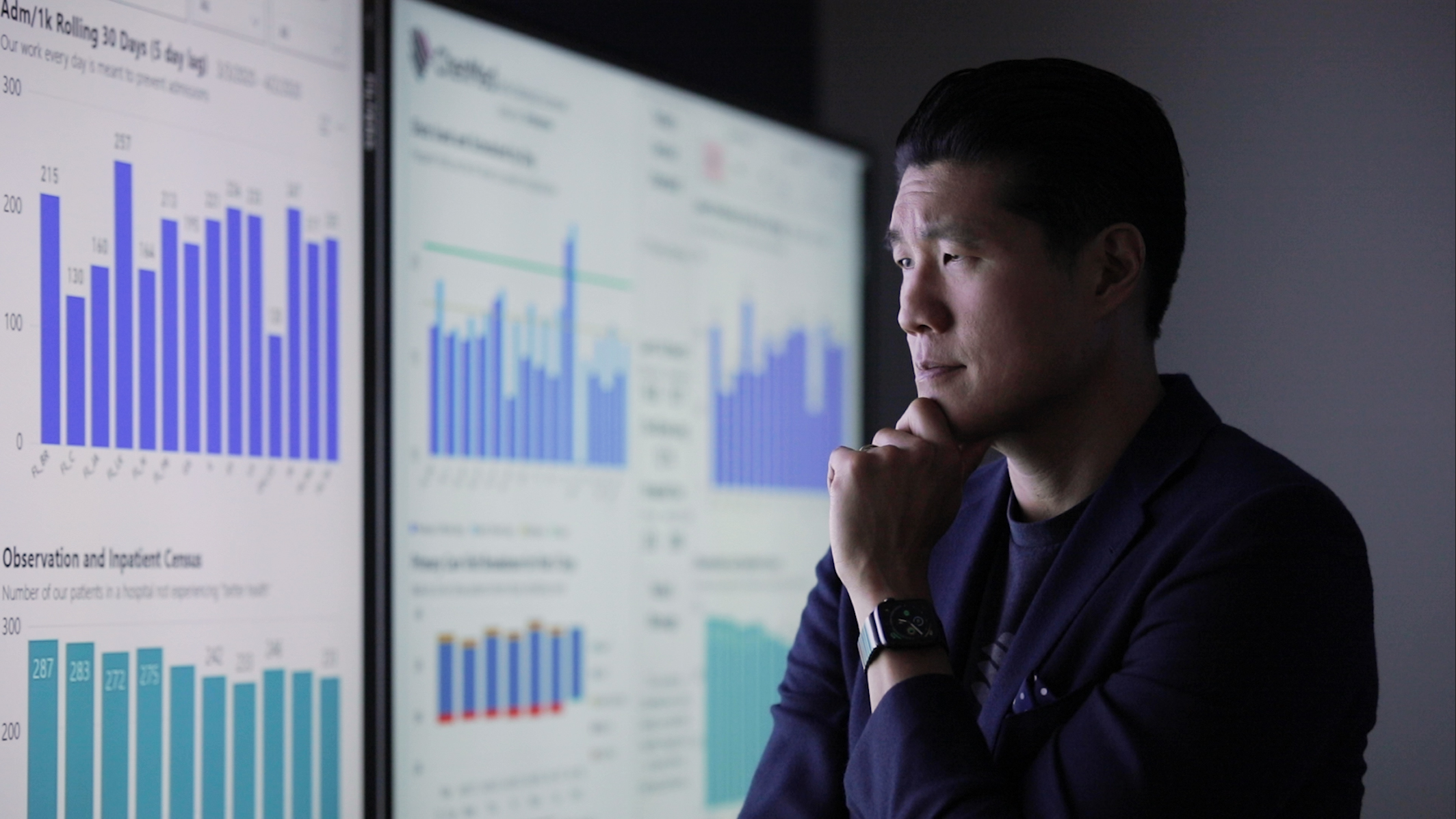 Fast-track Your Leadership Potential
We need the best and brightest from research, business, computer science, hospitality, and more to fulfill our bold mission and make a daily difference in our patients' health and future. Ready to be part of something bigger? Learn more about ChenMed's elite Accelerated Leadership Academy to jump-start your exciting healthcare career.